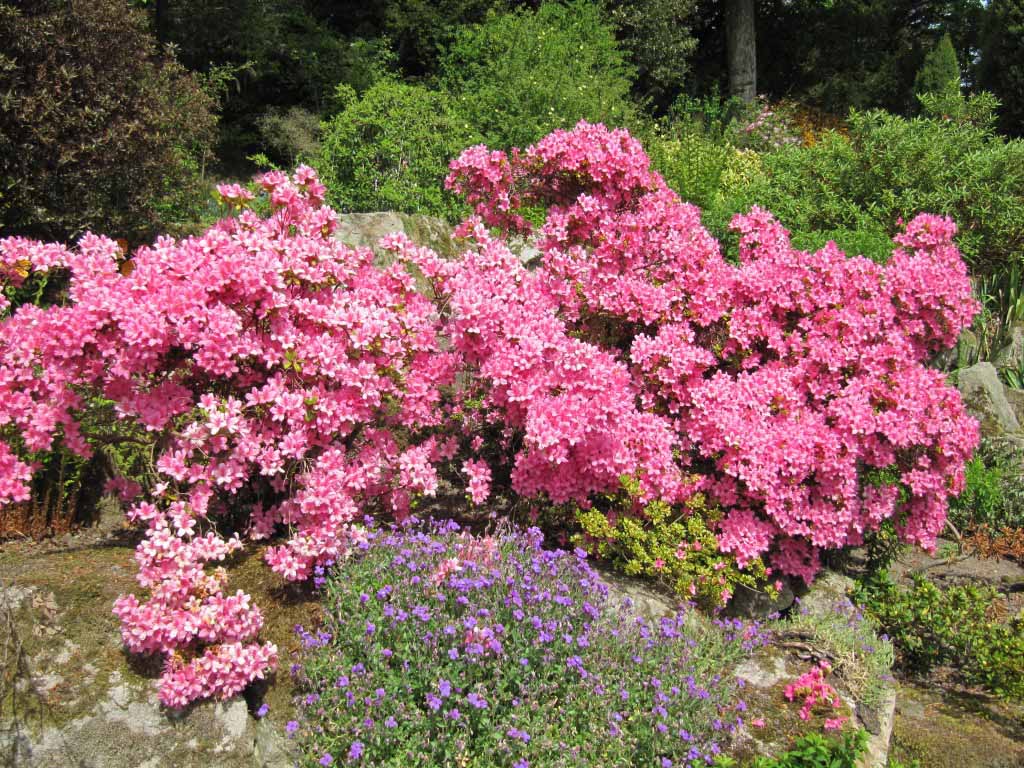 Yoga Offers  
    With the New Year now well and truly under way, now is the ideal time for you to think about getting your mind and body into shape with Hatha Yoga's postures and breathing exercises.
To help you get ready for the summer here is a Special Yoga Offer for you which I know you will love, all through January until Valentine's day 2012.
Join either my Monday or Friday Hatha Yoga class or both
for the Special Valentine's price of only £3 per class.
(see class schedule for Yoga class times and venues)