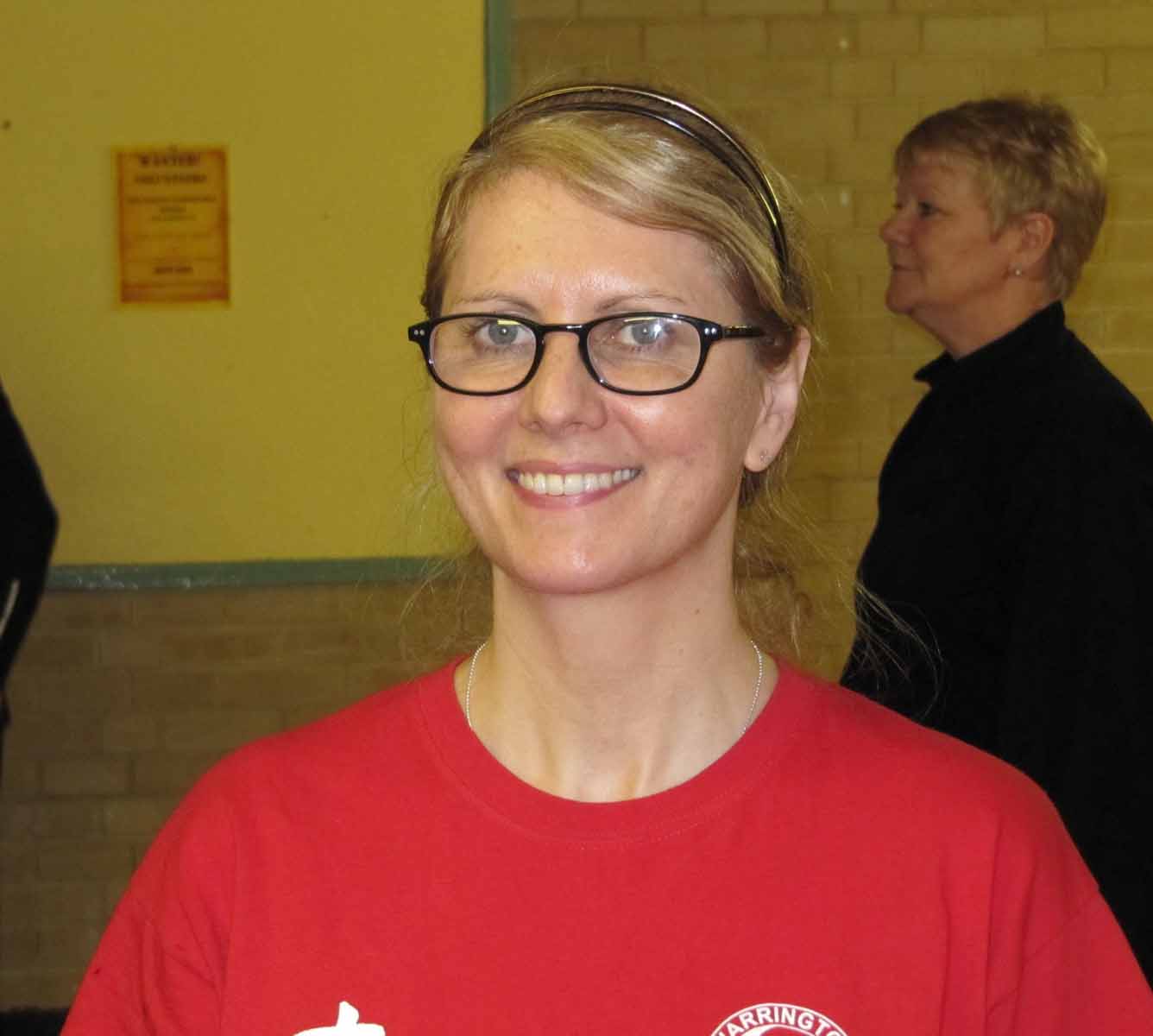 A Students Profile (Rachael Robinson)
What was the starting point?
I joined Warrington Tai Chi and Qigong classes in March 2011 at the time I was a mature student embarking on a career change. I was approaching my final year exams on an undergraduate course studying nutrition and dietetics.  It was important for me to complete the course and to achieve a good grade in order for me to start a career as a dietitian, I wanted to focus on my exams without feeling under pressure.
Actions Taken:
I contacted Paul, who was previously my yoga teacher (for 4 years). I expressed an interest in re-starting yoga which I did and but at the same time I started Paul's Tai Chi / Qigong classes. However I have to say I instantly fell in love with the Qigong practices. During the class I found that I was able to forget about my exams for the duration of the  class and totally switch off, which was really important to have that mental pause. The first routine that I learned was the 18 movements of Tai Chi & Qigong (Shibashi) I found that I would practice these every morning at home before I went to University.
Achievements:
Now I feel more energised in the morning and calm and focused during the day. I also feel more relaxed and get a better nights sleep as a result. I feel the Tai Chi and Qigong class is a place to take time out each week from the busy lives we lead and meet up with like minded people who also feel the Holistic benefits of this wonderful form of exercise for mind body and spirit.  In 2012, I passed my degree with flying colours and was offered my dream job as a Dietitian.
Anything else still to achieve?
Yes, I now attend two classes a week, after attending our class 2012 Xmas demonstration event and seeing the demonstrations I would like to learn more, I found that the demonstration was very inspiring and had given me something to aim for, Paul is an excellent role model at what can be achieved with practice and enthusiasm so who knows what else I might achieve in 2013!