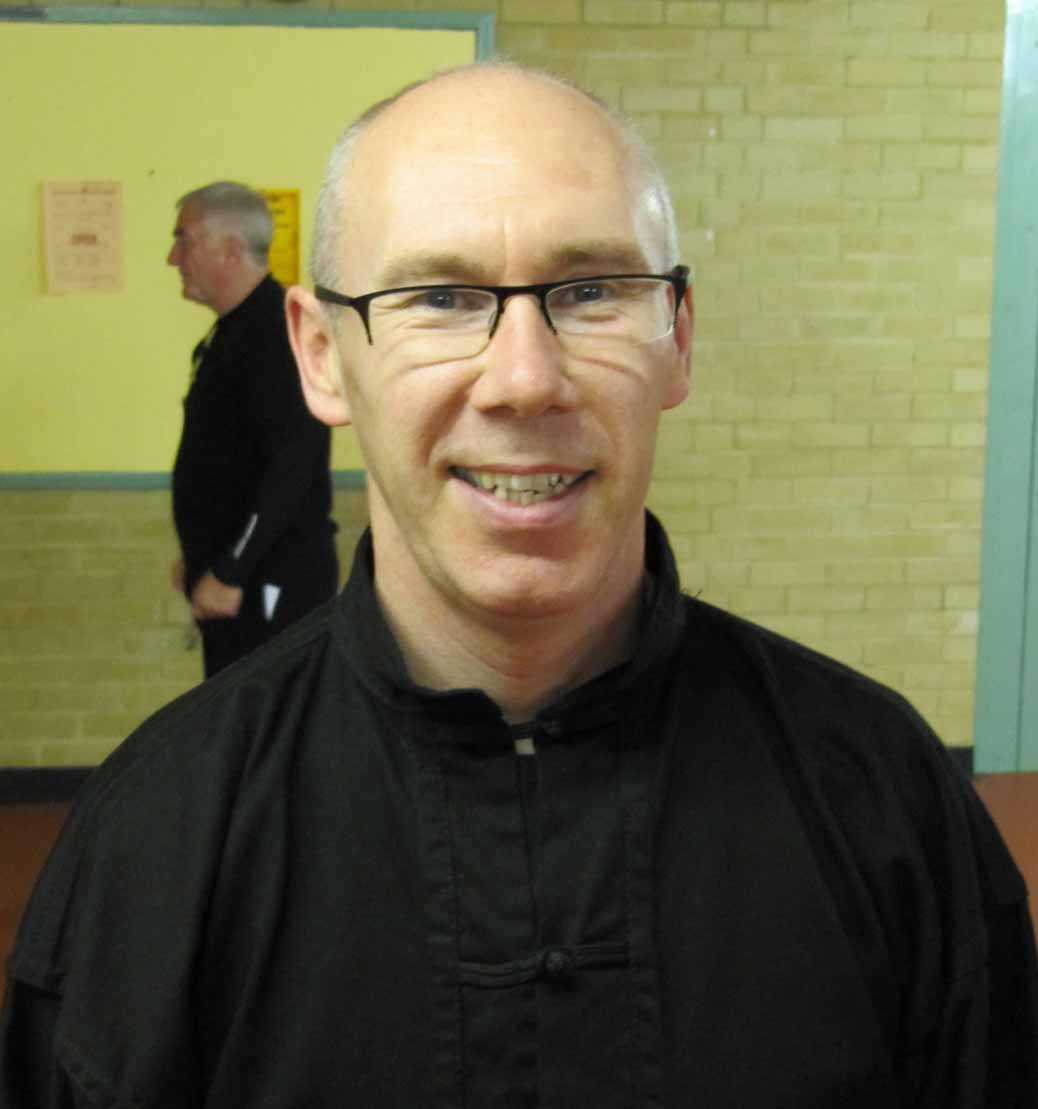 A Students Profile (Ken Harrison)
What was your starting point:
I'm Ken Harrison aged 51, from the age of 11 I have always been involved in some form of exercise and in my teens/ mid 20's had a successful judo career, British Champion, County Coach and Black belt 2nd Dan. However a few years ago I had a little health scare which came as a bit of a shock not only to me but also to my family and friends. So I decided that it was time to improve my work life balance but I wanted to do something that did not involve going to the gym pumping iron, running on a tread mill or feeling like i had just been put through an Olympic workout, i had done this for the past 40 years in one shape or another, my whole life had been about achieving goals, targets and competition (always playing to win), don't get me wrong it had served me well both in my sport career and my professional work career, but now the emphasis had changed and it was more about improving my health and wellbeing. I wanted something that was going to improve the quality of my life for years to come.
Actions taken:
So just over 8 months ago both myself and my wife Karen joined Paul's Tai Chi Qi Gong group on a Thursday evening at the Bold St Methodist Church. We enjoyed it so much that when Paul said he was starting a new Class, teaching Lian Gong Shi Ba Fa on a Tuesday evening we did not hesitate to join and once again you could not have asked for a friendlier group of people.
Achievements:
As a result of attending Pauls classes I feel more mentally alert, less tense and a lot calmer at work, I have also found that my suppleness has improved and I don't seem to suffer from as many aches and pains as I did. Recently we both successfully completed the 18 Tai Chi – Chi Kung, Shibashi routine.
Anything else still to achieve?
Tai Chi Qi Gong classes have improved my health and wellbeing and brought a greater degree of balance in to my life. I have now learnt a set of skills and techniques which i can take with me wherever i go and i don't need any fancy sports equipment or facilities to practice, the moves are gentle, flowing and executed in a relaxed yet alert state making you feel energised and invigorated you get both a physical and mental workout. I feel that it has now become a part of my daily life my only goal is to keep my practice going and continue to cultivate awareness of my mind and body along the way.